The links below will direct you to Stratus, PNBHS's online learning and communication portal.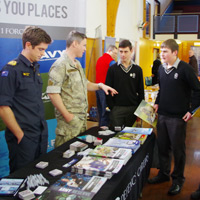 Careers
Information on career pathways; training; subject choices; further study; Unviersity options; Gateway; Work Experience; practical learning; further learning brochures; CV preparation; part time work.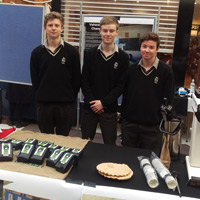 Commerce
Commerce enables students to appreciate the issues that challenge businesses and stakeholders in a rapidly changing world. Learn to make informed and rational decisions about business matters.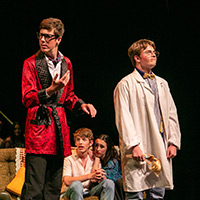 Drama
Drama expresses human experience through a focus on role, action, and tension, played out in time and space.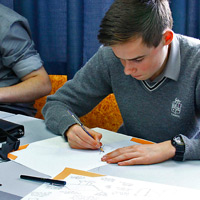 English
Understanding, using, and creating oral, written, and visual texts of increasing complexity is at the heart of English teaching and learning.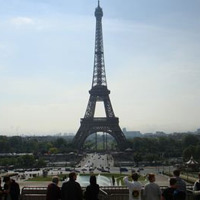 Languages
Learning a new language provides a means of communicating with people from another culture and exploring one's own personal world.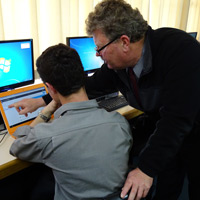 Learning Support
Learning Support classes are offered to a select number of young men who struggle in their academic studies and are provided with extra assistance in literacy and numeracy.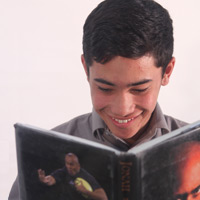 Library
Palmerston North Boys' High School has a well-resourced library located on site, fit with a computer suite, for student use.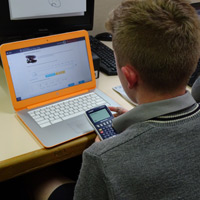 Mathematics
Mathematics is the exploration and use of patterns and relationships in quantities, space, and time. Statistics is the exploration and use of patterns and relationships in data.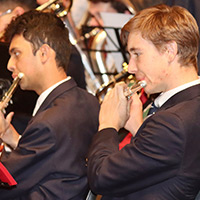 Music
Sound from natural, acoustic, and digital environments is the source material for expressive ideas in music. These ideas are manipulated and extended into forms, genres, and styles that are recognised as music.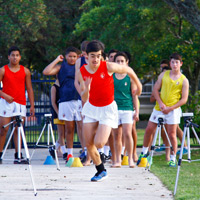 Physical Education & Health
The focus is on the well-being of the students themselves, of other people, and of society through learning in health-related and movement contexts.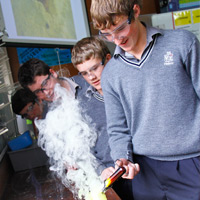 Sciences
Science is a way of investigating, understanding, and explaining our natural, physical world and the wider universe.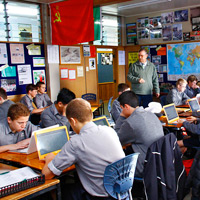 Social Sciences
How societies work and how people can participate as critical, active, informed, and responsible citizens. Contexts are drawn from the past, present, and future and from places within and beyond New Zealand.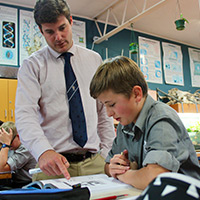 Student Support
Our Student Support team attend to the pastoral needs and ensure the wellbeing of our young men – a key component of our School Vision 'To Develop Educated Men of Outstanding Character'.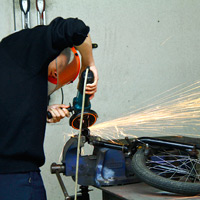 Technology
Technology is intervention by design: the use of practical and intellectual resources to develop products and systems that expand human possibilities by addressing needs and realising opportunities.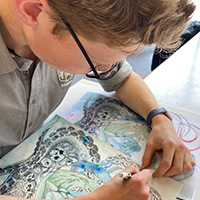 Visual Art
The Visual Arts offer a way of engaging with that world through the creation and study of artworks.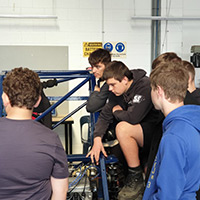 Vocational/Gateway
The aim of the programme is to provide students with the opportunity to complete a work placement in a trade/vocation of their choosing and to allow them to complete both theory and practical industry/NZQA recognised unit standards.