Palmerston North Boys' High School has a proud sporting tradition, and the achievements below are just some of those achieved by our Old Boys.
Old Boys' who were recognised at the Sportsmans Dinner below are our inaugural inductees into the PNBHS Sports Hall of Fame. The event was well-supported with close to 200 members of the PNBHS community in attendance on the night and it was wonderful to hear some of the tales from the sporting careers of our inductees. MC Hamish McKay conducted a great Q&A session where the inductees were able to share their experiences from both their time at school and of their careers.
Our thanks go to Property Brokers for their support of the evening and their continued support of the school and to our dinner sponsor Bill Foster.
But while the focus of the evening was celebrating the achievements of our Old Boys, we were also celebrating sport at PNBHS; the history and traditions of sport at our school. So many of our young men are involved in sport and it is great to see the sheer numbers involved, many in two or three or more different codes.
It is envisaged that an area will be developed at the new school pavilion to house the Hall of Fame which will be constructed in the coming years.
2019 Sports Hall of Fame Inductees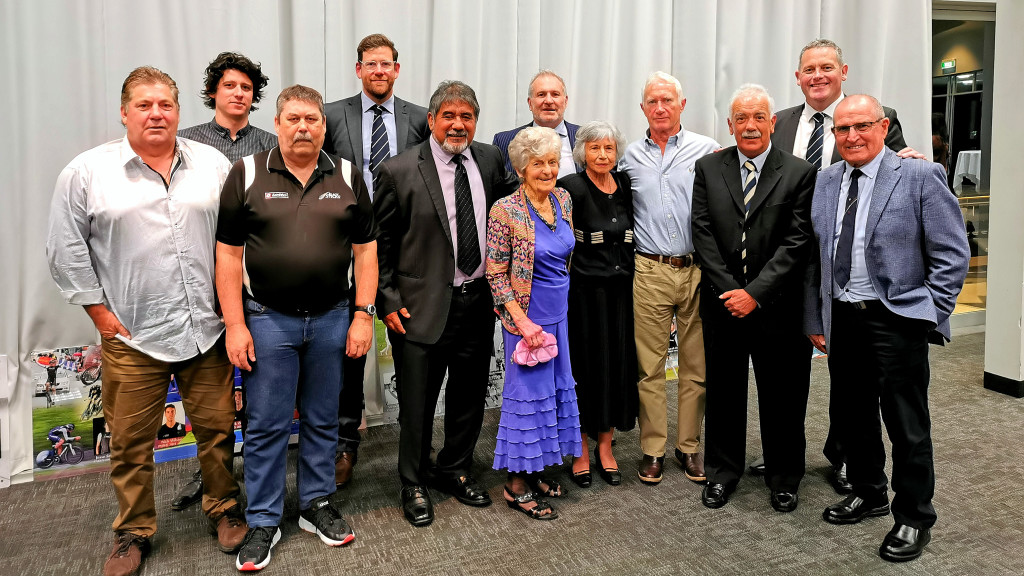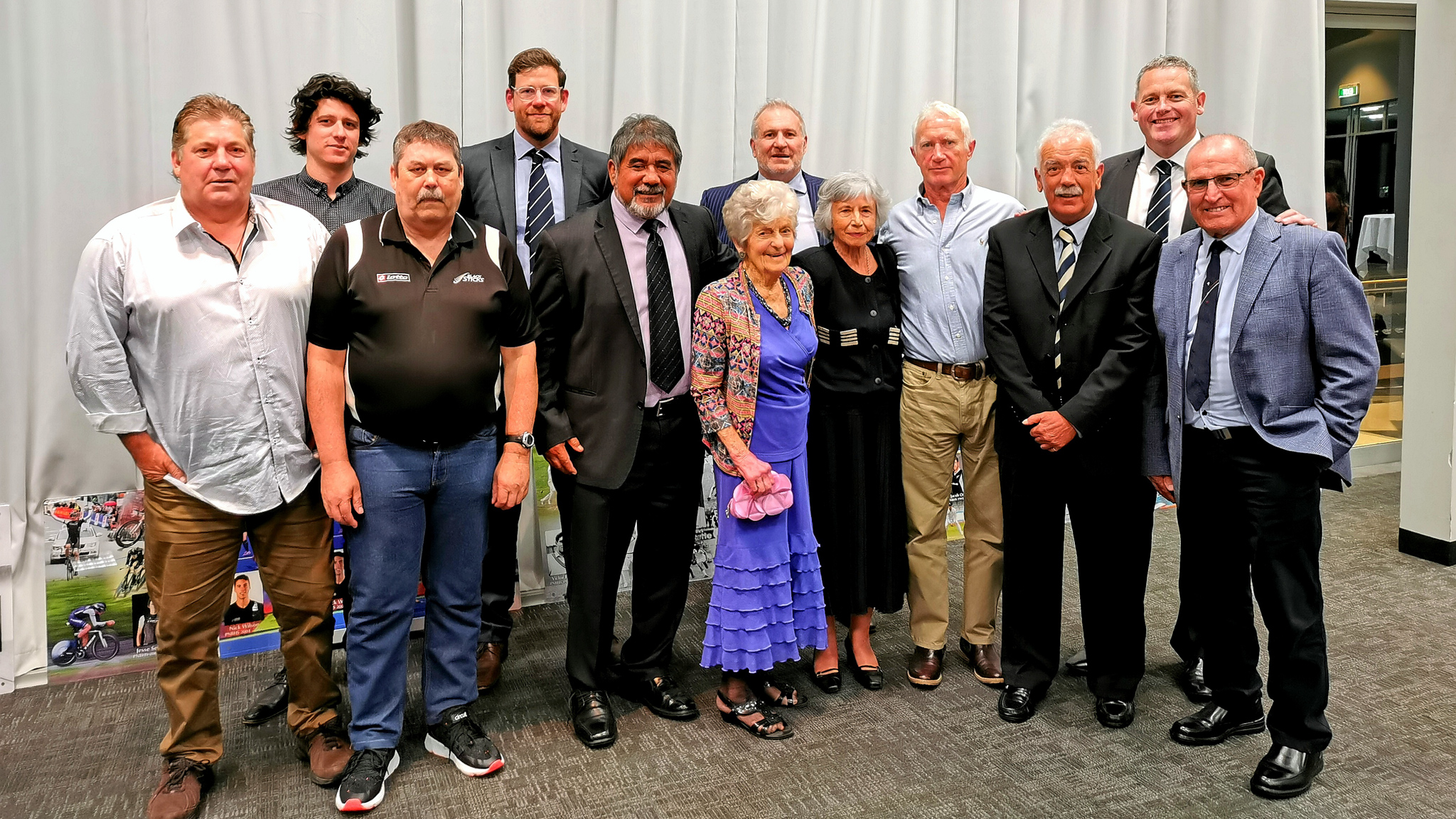 Four Olympians. 28 medals at World Championships, or Olympic and Commonwealth Games. More than 650 appearances for New Zealand. A double international. A member of a team who achieved a historic first. Two New Zealand Sportsman of the Year winners, three members of the New Zealand Sports Hall of Fame, a number of New Zealand titles…
Hosted by Old Boy Hamish McKay, the event celebrated the achievements of a group of 12 Old Boys, 10 of whom were either present or represented by a family member, from across a range of sports.
The inaugural inductees were:
• Adrian Elrick (1964-67) – Football
• Ian Ferguson (1966-71) – Kayaking
• Bruce Hemara (1971-75) – Rugby
• Craig Perks (1980-83) – Golf
• Vic Pollard (1959-63) – Cricket/Football
• Jacob Oram (1991-95) – Cricket
• Jesse Sergent (2002-05) – Cycling
• Phil Skoglund (1951-54) – Lawn Bowls
• Ian Smith (1974) – Cricket
• Bruce Turner (1945-48) – Hockey/Cricket
• Charlie Waugh (1951-55) – Squash
• Nick Wilson (2004-08) – Hockey
2021 Sports Hall of Fame Inductees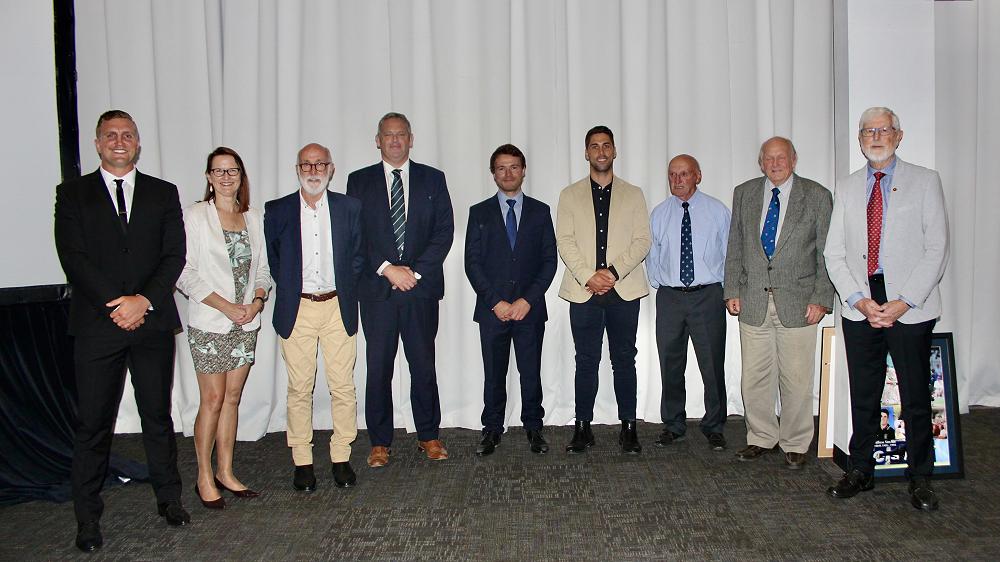 Hosted by Old Boy James Oliver, the event celebrated the achievements of a group of 9 Old Boys. We had 8 inductees for 2021, however also officially inducted Nick Wilson who was unable to be present at the 2019 Sports Hall of Fame.
The 2021 inaugural inductees were:
• Eskell Dundas "Buster" Andrews (1917-1922) – Tennis
• Bob Burgess (1964 -1966) – Rugby Union
• Don Burmeister (1958-1961) – Squash
• Gary Hermansson (1954–1958) – Sports Psychology
• Stu Jacobs (1979-1982) – Football
• Levi Sherwood (2005-2007) – Freestyle Motorcross
• Mathew Sinclair (1989-1994) – Cricket
• Bryan Yuile (1955–1959) – Cricket