A multitude of other activities are recognised as being important for many young men. They cater for a wide range of interests and complement the recreational and general studies programme in the senior school
The links below will direct you to Stratus, PNBHS's online learning and communication portal.

Duke of Edinburgh
The Duke of Edinburgh Hillary Award is an internationally recognised award that encourages young people to show initiative and engage in personal challenge over a period of time.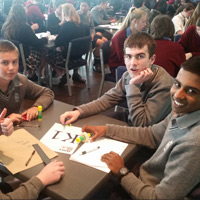 Maths Competition Teams
Palmerston North Boys' High School has two Maths Competitions that students have the opportunity to enter – the Otago Junior Mathematics Competition and The Australian Mathematics Competition.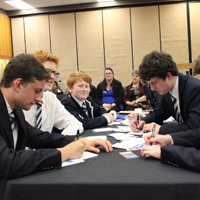 Quiz Teams
Each school club has a quiz team for Shand Shield in Term 3 of the school calendar. We also enter a Team for the Lions Rotary Club Jimmy Carter quiz.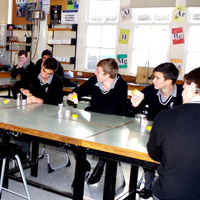 Science & Technology Fairs
For students from Year 9 to 13 who want to develop great science and/or technology research and practical skills and to learn more about what happens with science and/or technology in the real world.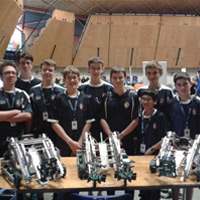 Vex Robotics
Vex Robotics requires teams to design, build and test robots to complete certain tasks in a fixed time.