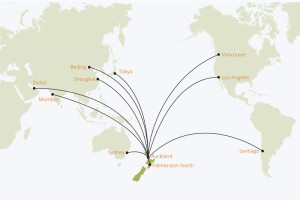 New Zealand is a small country, comprising of both the North and South Islands, and with a total population of 4.5 million. The people of New Zealand are known as 'Kiwis', and are renowned for being of a warm, welcoming and relaxed nature. New Zealand is a predominantly agricultural country, and boasts its magnificent mountains, coastlines and wide open green landscapes. New Zealand is recognised internationally for providing quality secondary and tertiary education, with a safe learning environment and excellent study and travel experiences. New Zealand is a major tourist destination, with an extensive list of things to see and do, including sublime forests, mountains, lakes, beaches and fiords.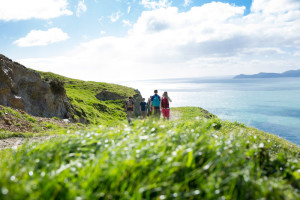 Top 3 Peaceful Countries in the World (Global Peace Index, 2013)
Safe and welcoming country
Extremely low crime rate
Clean country with fresh air
Beautiful open green spaces
Quality educational standards
Students gain qualifications & skills needed to succeed anywhere in the world in their chosen career
Very affordable tuition fees
Practical, modern & desired tertiary courses
Excellent tourism destination
Education programmes based on British System (world's most recognised & accredited system)
Facebook
Click here to be taken to our PNBHS International Facebook Page.