Housing the Values of Yesterday and the Men of Tomorrow
College House has a dedicated team of staff with the specific role of ensuring the safety and welfare of the boarding students.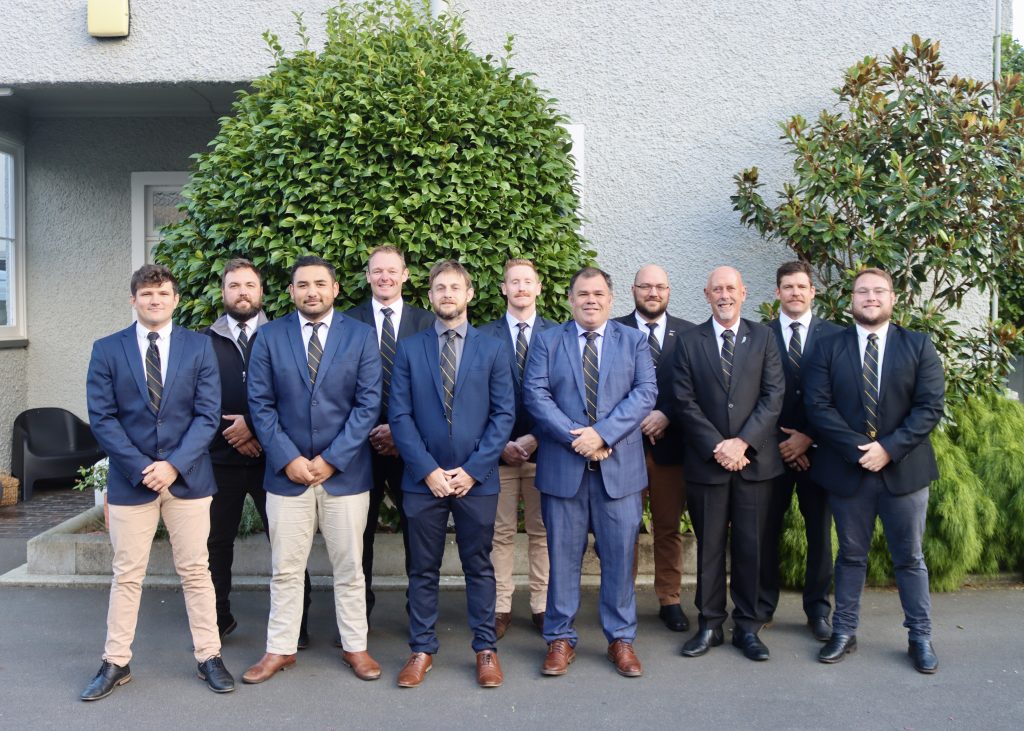 Back (L-R): Mr J. Meehan, Mr D.Barwick  (Assistant Manager), Mr H. Northcott, Mr J. Randall, Mr S. Davidson
Front (L-R): Mr A. McDougall, Mr A. Noema-Barnett, Mr T. McGrath, Mr M. Davidson (Manager), Mr B. Kensington, Mr D. Braddock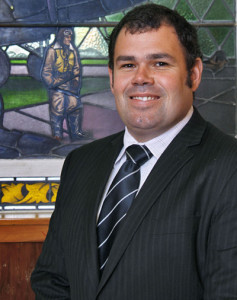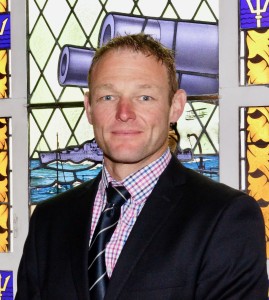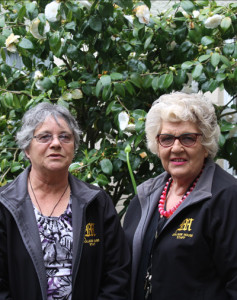 General Contacts:
Phone: 06 358 6704
Duty Master: 06 358 6704 Ext 1
Matron: 06 358 6704 Ext 2
Kitchen: 06 358 6704 Ext 3
Manager: 06 358 6704 Ext 4
Fax: 06 356 3376
Post:
College House
P.O. Box 4049
Palmerston North 4442
Facebook
Click here to be taken to our PNBHS College House Facebook Page.