Welcome to PNBHS
READ MORE
Palmerston North Boys' High School is a traditional boys' school of 1800 young men aged 13 to 18 whose vision is to Develop Educated Men of Outstanding Character.


READ MORE

Character Education
READ MORE
We provide a gamut of opportunities which contributes to the character development of our boys as they become young men.


READ MORE

Developing Young Men
READ MORE
As a boys' school, we firmly believe in the benefits of a single sex education. A focus on what works for boys, on how boys learn and on the importance of all-round education for boys, is at the heart of what we do.


READ MORE

Academic Pathways
READ MORE
Develop lifelong learning opportunities through a challenging and stimulating environment, where each young man desires to achieve his highest potential.


READ MORE

Co-curricular Opportunities
WHAT WE OFFER
The young men at PNBHS are encouraged to achieve in the classroom and to combine this success with competition in sporting and cultural activities.


WHAT WE OFFER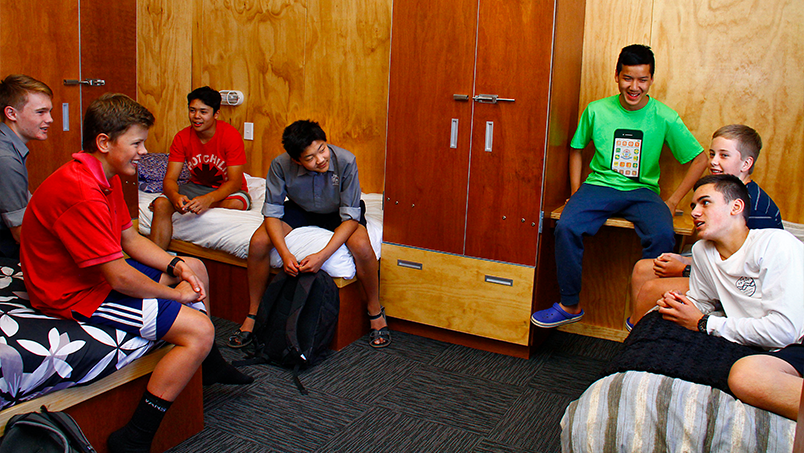 College House provides seven day boarding in quality accommodation for 180 young men.
Click on the video above to view a digital display on a day in the life here at PNBHS.
Click on the video above to watch a short video from Crest to Crest 2023
Watch to see the cultural opportunities available to our young men here at Palmy Boys'.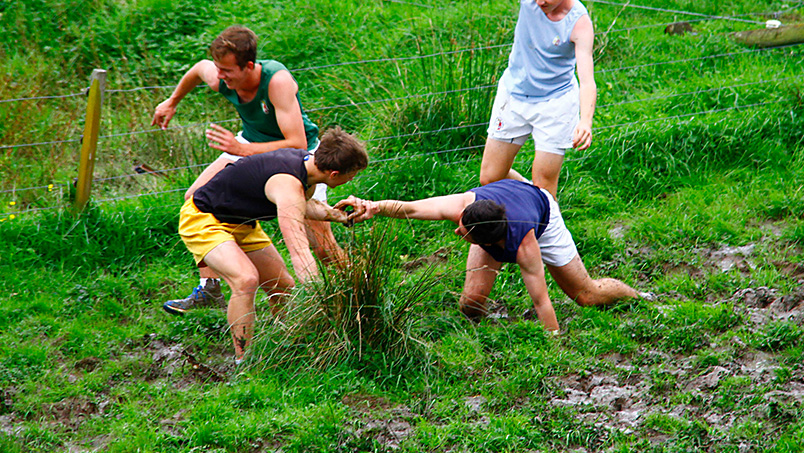 Boys in boys' schools consistently achieve above boys in co-educational schools at all levels of NCEA.